The Westcliff.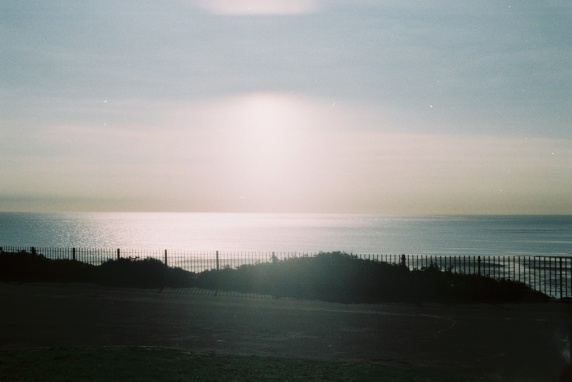 At The Westcliff , Ramsgate, on March 5th 1992 Our Lord God, Jesus Christ spoke to me, Angela, from the sky.
Our Lord said to me:
"Trust, Tell The Truth
Walk Ten Feet Tall
Always Know Where
You Are Going"
This (far end)part of the Westcliff is a very special Sacred place.
This is 40 years (the biblical number of preparation and culmination) before 2032. And for this reason, and which other reasons are also aligned with, not least scripture and ancient prophesy, and which is being fulfilled now. And because mankind depleting means that it cannot be too much later on in the century, it is right to anticipate the 2030's as being the decade of Our Lord's glorious Second Coming in Judgement.