Genesis III:XV:
Genesis III:XV is God's decree given just after the fall of Adam and Eve in the Garden of Eden.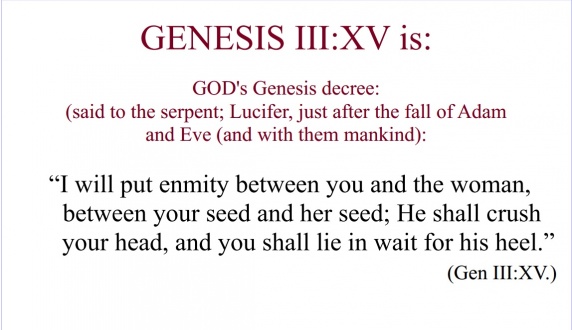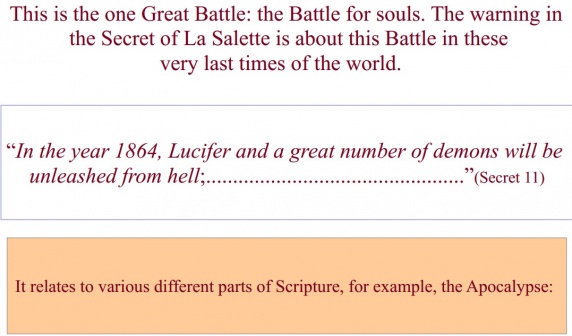 The Secret of La Salette gained (from Bishop Zola of Leece) a Bishop's imprimatur (let it be printed) and its accompanying nihil obstat (nothing forbids) in 1879. And so the Secret itself has always been in good standing in the Church.
Pope Pius IX asked for a beautiful church to be built at La Salette; later raised to a Basilica by Pope Leo XIII.
An early drawing of the Basilica at La Salette. Over one hundred thousand pilgrims are said to have been
at the site in the mountains of La Salette for the first anniversary of the apparition.
Buying the Book:
Please see below about buying the book. Also, the Booklet: If you would like to buy the Booklet in batches of 20 you can use the buttons...