Genesis III:XV:
Genesis III:XV is God's decree given just after the fall of Adam and Eve in the Garden of Eden.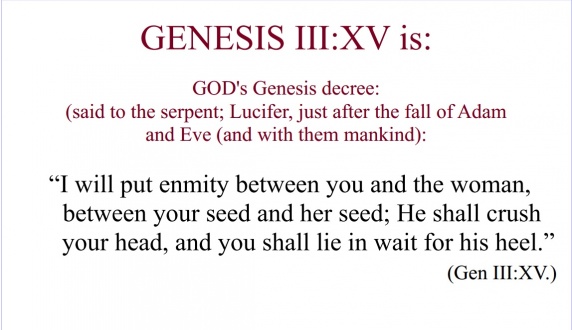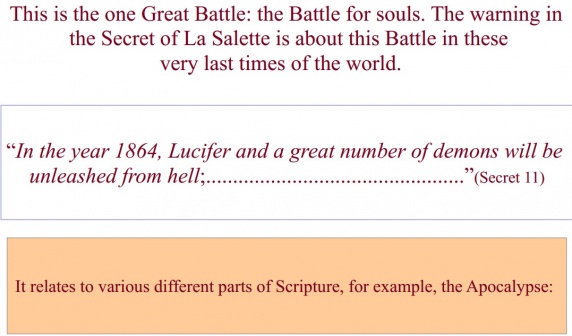 It corresponds with the Apocalypse chapters 8 and 9. Apocalypse 9:1-3 is: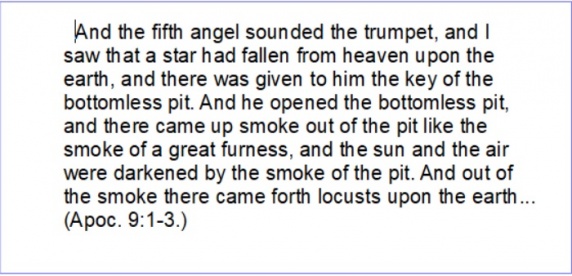 "Locusts" amidst mankind.
"Locusts" upon mankind. Understanding how this is foretold in The Apocalypse. The world is flooded "swarming" with apostate angels...
Questions and Answers.
Christ the King. The era we are in is the build up to Our Lord's Second Coming in Judgement. These are short general questions...
Buying the Book:
Please see below about buying the book. Also, the Booklet: If you would like to buy the Booklet in batches of 20 you can use the buttons...